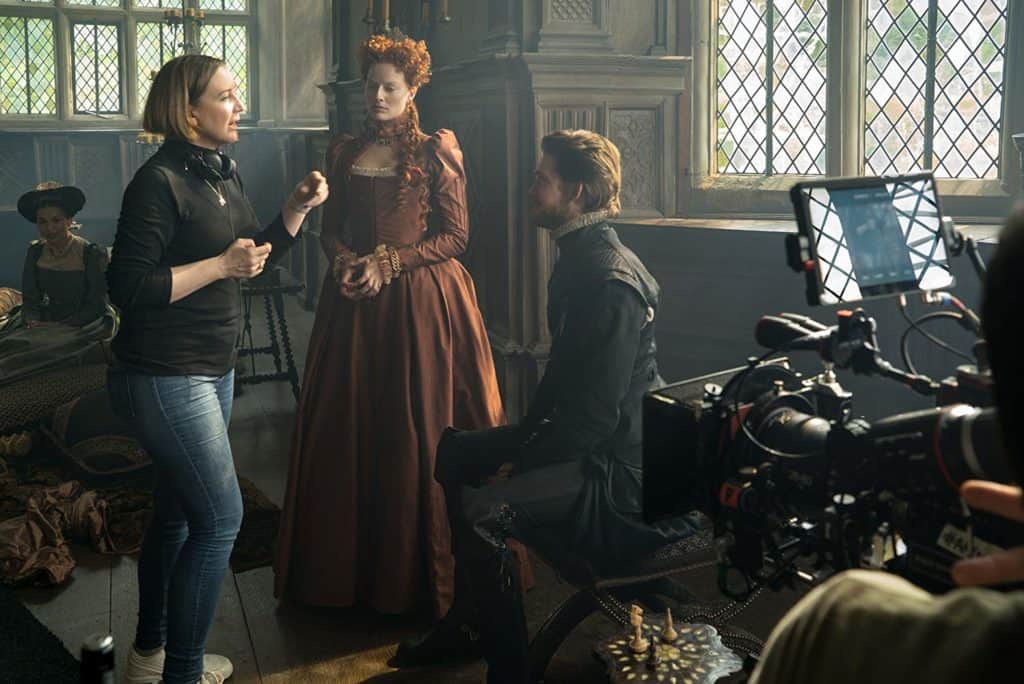 11. Correct: Elizabeth I did indeed attempt to choose her younger cousin's husband for her in order to reinforce and secure her unstable position as an umarried and childless Queen of England
Upon the return of the widowed Mary to Scotland at the age of eighteen, the young Queen of Scotland was arguably the most eligible woman in Europe. Rivaling her older cousin for desirability, Mary enjoyed a strong claim against the throne of England and the fervent support of discontented Catholics. Terrifying Elizabeth, the prospect of Mary electing to marry a Catholic, especially the available heir-apparents of either Spain or Austria, threatened to undermine her hard-won crown. In response to this danger, Elizabeth attempted to neutralize the threat posed by Mary by pushing her towards a more amenable marriage with a loyal English Protestant.
Suggesting Mary wed Robert Dudley, 1st Earl of Leicester, whom evidence indicates Elizabeth was herself in a secret relationship with, the English Queen hoped to gain a measure of control over her Scottish cousin and avert disaster. Dispatching Lord Thomas Randolph as her ambassador, Elizabeth, in her desperation, even offered Mary that she would "proceed to the inquisition of her right and title to be our next cousin and heir". Failing due to the unwillingness of Dudley to marry, hoping at this time to still win Elizabeth's hand, Mary instead wed English Catholic Henry Stuart, her own cousin, strengthening her claim to Elizabeth's throne even further.