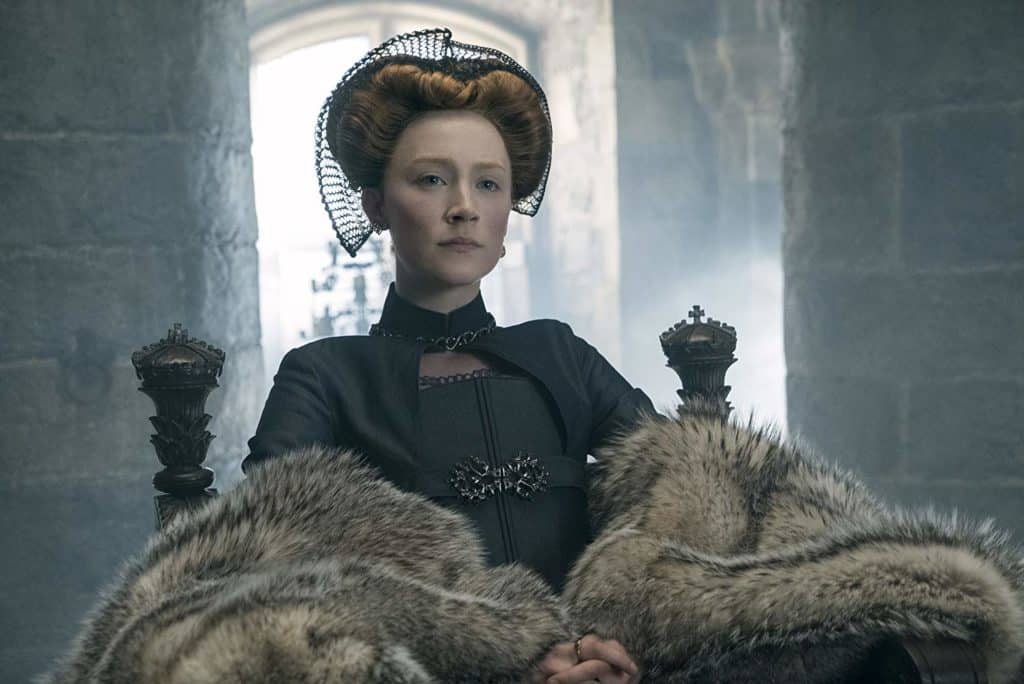 18. Wrong: Mary I of Scotland most probably did not possess a Scottish accent, having spent the preponderance of her childhood living abroad in France
Born on December 8, 1542, at Linlithgow Palace in Scotland, Mary Stuart was the daughter of King James V and his second wife, Mary of Guise. Promised, at just six months old, to King Henry VIII of England's son Edward, disagreements between England and Scotland led to the rejection of the Treaty of Greenwich and the union between the two nations. Suffering defeat at the Battle of Pinkie Cleugh in 1547, Mary's protectors sought to send her to safety on the continent. Negotiating with King Henry II of France, Mary was arranged to marry the French Dauphin – heir apparent – Francis, who was just three at the time.
Leaving Scotland aged five, Mary spent the next thirteen years at the French court. Arriving in Brittany on August 7, 1548, Mary was accompanied by her two illegitimate half-brothers and four noble daughters of her own age all named Mary. Quickly becoming a favorite at court, except with the notable exception of Henry II's wife, Catherine de' Medici, Mary became impressively multi-lingual, learning French as her first language, as well as Italian, Latin, Spanish, Greek, and her native Scottish. Not returning until 1561 to Scotland, it is immensely unlikely Mary, who continued to write personal letters in French, spoke with a pronounced Scottish accent.