5. Gavrilo Princip and Nedeljko Čabrinović both swallowed cyanide capsules before being arrested but did not die.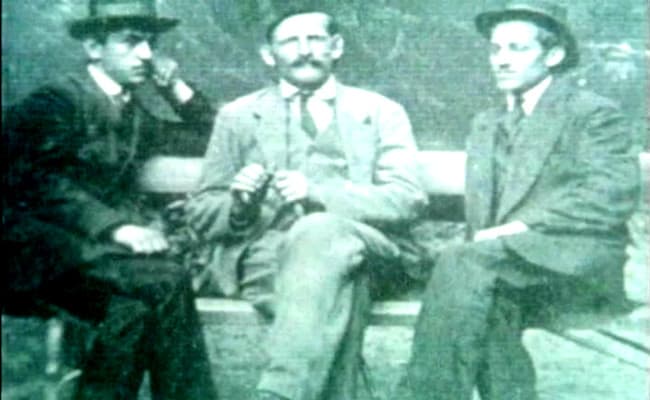 Gavrilo Princip and Nedeljko Čabrinović were among the conspirators who lined along the Appel Quay, each with instructions to kill Franz Ferdinand when the royal car reached his position. The first conspirator failed to take an action and later said that a police officer was standing behind him and feared he could be arrested before he could throw the bomb. Nedeljko Čabrinović was lined second, and as the six-car procession passed the central police station, he hurled a grenade at Franz Ferdinand's car. Luckily, the driver managed to swerve out of the way when he saw the bomb. The bomb exploded on the car behind injuring several people. To avoid arrest, Nedeljko Čabrinović swallowed a cyanide capsule and jumped into River Miljacka where he intended to die. Fortunately, the cyanide capsule had expired and instead of killing him, made him sick. River Miljacka was also 4 inches deep and didn't help him. He was later hauled out and detained by a police officer.
Gavrilo Princip, shortly after shooting Franz Ferdinand and his wife also attempted suicide by swallowing a cyanide capsule. The cyanide was past its date, and just like Nedeljko Čabrinović, Gavrilo Princip didn't die but suffered horrible stomach aches. He was later sentenced to twenty-year in prison where he died after contracting Tuberculosis.